Cheap pints on Tuesdays

Once again chef David Prentice provided a great meal. The July 17th. dinner was a great success.
Dennis Nazar won the 50/50 draw of $70.00 and as has become the tradition donated $10.00 back to the kitty.




The next Port Dalhousie Gourmet Society dinner will be held August 21, 2000. The theme for the dinner is "Back to the USSR". Keep watching the web site we will shortly be posting a news letter for member and also announcing what charity the first $500.00 will be given to. The winery for the next dinner is Stonechurch vineyards.

SOLD OUT AS USUAL!!!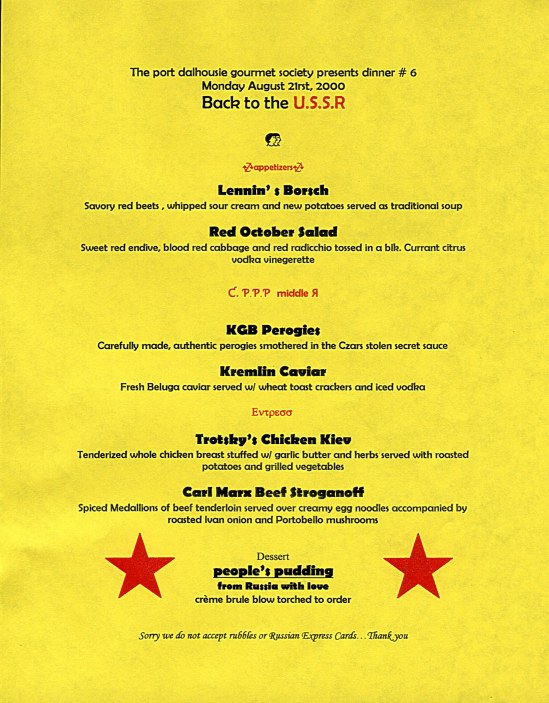 The 50/50 draw raised $70.00 for charity and once again the winner donated a further $10.00. The society now has $398.00 in the charity account. It will be given to a charity when it reaches $500.00.

Pictures from June 12th.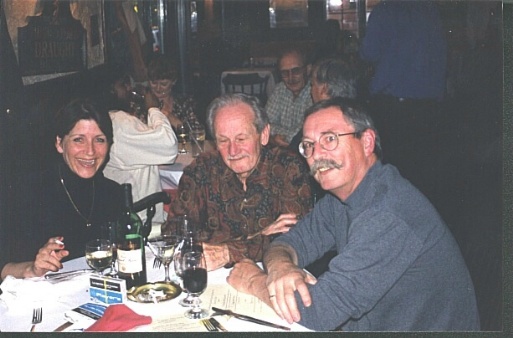 Jean, Vic and Albert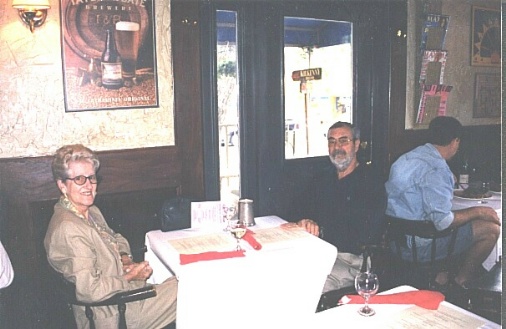 The happy Vinelander once again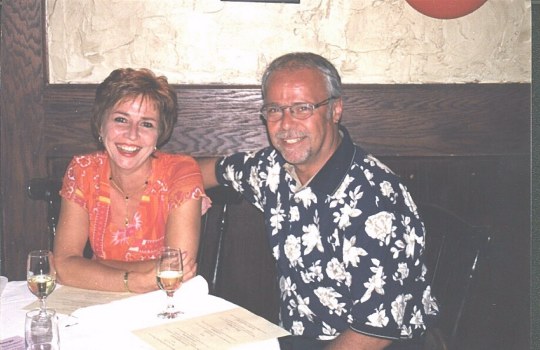 Paul and Meb always have a great time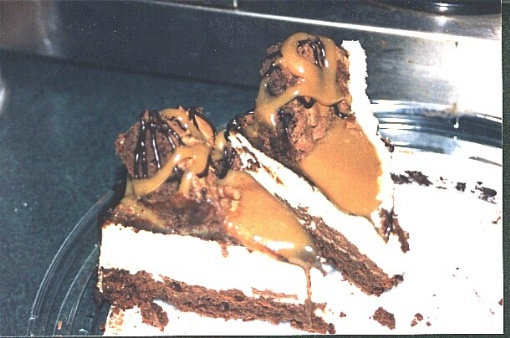 And for those with a sweet tooth!!